2020 Virtual Woman of the Year Conference
Featuring our 2020 Woman of the Year, Kimber Lockhart, Chief Technology Officer at One Medical, as well as Dr. Maria Hernandez, President and Chief Operating Officer of Impact4Health, and Kimberley Goode, Senior Vice President of External Affairs at Blue Shield of California.
Register for your FREE Virtual WOTY Conference Tickets now on EventBrite!
Each year, Women Health Care Executives honors a woman whose leadership and contributions to the health care field are exceptional and deserving of recognition. WHCE's Woman of the Year is selected among a distinguished group of Northern California women health care leaders and will be celebrated at our virtual Woman of the Year conference. The annual gala has brought together 200 Bay Area health care leaders and influencers from key health care organizations. Previous attendees have included: Blue Shield of California, Dignity Health, Genentech, Genomic Health, Home Care Assistance, Kaiser Permanente, Method, Pillsbury, Stanford Health Care, Sutter Health, UCSF, Vocera, and many others.
About the Session Speakers: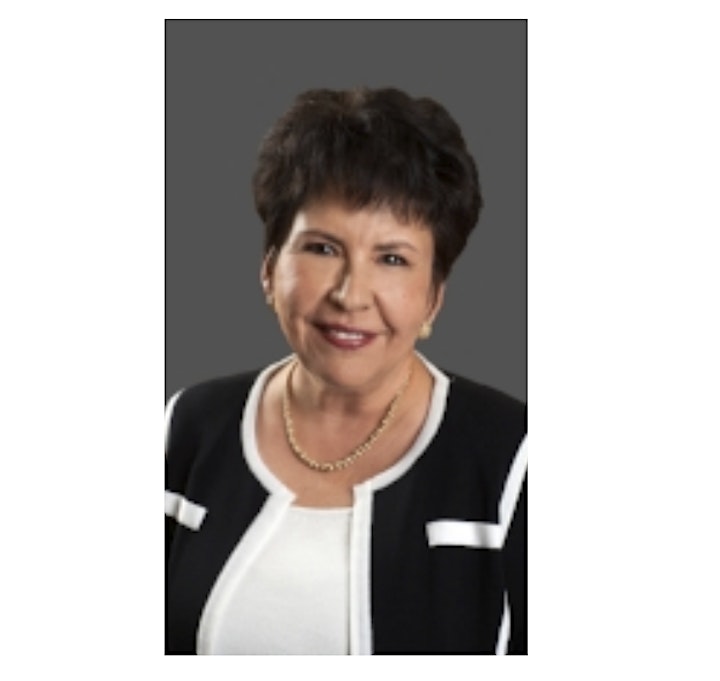 Dr. Maria Hernandez on "Equity as a Strategy"
Dr. Maria Hernandez is President and Chief Operating Officer of Impact4Health, a California firm focused on healthcare innovations to advance health equity.  The firm's primary services include consultation on strategy, talent development, patient and community engagement to reduce health outcome disparities. Impact4Health is the lead consulting firm for the Alameda County Pay for Success Asthma Initiative which will use anticipated healthcare cost savings to attract independent investors to fund a home-based intervention for children with uncontrolled asthma.  Her work on the Inclusion Scorecard for Population Health-TM and the Inclusive Leader 360-TM provide organizations proven strategies to build a health equity strategy to meet the needs of diverse communities.   Maria serves as Secretary of the Board of Trustees for Alameda Health System serving on the Human Resources and  Quality & Professional Services Committee.  Maria is also a Member of the Board of the AAA Club serving Alaska, Arizona, Northern California, Nevada, Montana, Utah and Wyoming serving on the Governance and Innovations Committees.  A first generation Latina, Maria was born and raised in Southern California and is a graduate of the University of Texas. She has consulted at Fortune 100 corporations, startups, and public entities for the past 25 years.  She is co-founder of LatinaVIDA a nonprofit 501c3 dedicated to inspiring the next generation of Latina executives.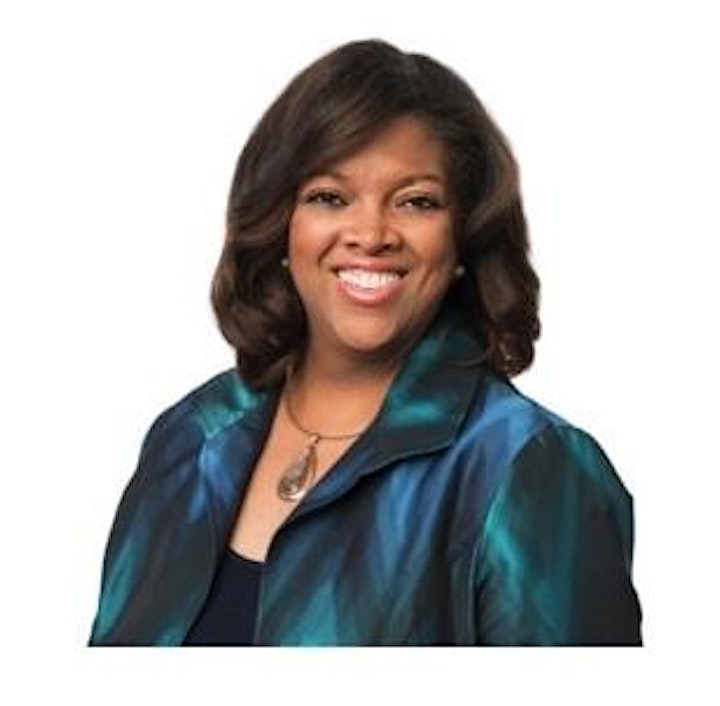 Kimberley Goode on "Pivoting in a Pandemic"
Kimberley Goode is Senior Vice President of External Affairs at Blue Shield of California, a 4-million member nonprofit health plan that serves the state's commercial, individual, and government markets. She leads a function that includes government affairs, corporate communications, citizenship, and reputation. She is a member of the company's Strategy Committee and Diversity and Inclusion Leadership Council. As an advocate for creating opportunities for underrepresented groups, she has mentored many women and people of color and serves as the executive sponsor for the Black Employee Network at Blue Shield. Kimberley has more than 25 years of corporate leadership experience with several global companies including Kellogg's, Prudential Financial, American Express, and Allstate. She was previously vice president of Corporate Communications and Corporate Affairs at Northwestern Mutual, where she was responsible for leading the company's internal and external communications strategy and served as the President of the Northwestern Mutual Foundation. Kimberley is active in the community through Jack and Jill of America, Inc., The Links, Incorporated, and Alpha Kappa Alpha Sorority, Inc. She is also a member of the Executive Leadership Council, an organization dedicated to the development of global African American leaders, and the Leader's Council of the Women's Business Collaborative. In the Bay area, she serves on the Leadership Council for Children Now, the health care subcommittee of the Bay Area Council and the advisory board for California Women Lead. Kimberley and her husband Andre are both alumni of Northwestern University and proud parents of three children.
virtual WOTY Conference SPONSORSHIP OPPORTUNITIES
In addition to helping WHCE fulfill our mission of supporting our members' health care career goals, your sponsorship of WHCE's "Woman of the Year" event provides financial support to our annual scholarship awards: The Lynn Adamson Memorial Scholraship and Undergraduate Scholarship. Additionaly, your sponsorship offer visibility to your organization with key Bay Area health care decision makers and leaders who attend WHCE's annual Woman of the Year dinner-gala. To become a sponsor, please review our sponsorship page here.
PREVIOUS WOMAN OF THE YEAR RECIPIENTS
About WHCE
WHCE supports a diverse network of women from all healthcare backgrounds in whole person development - promoting each member in their pursuit of professional, personal and service goals. Since 1981, WHCE builds on a proud history of offering members a variety of educational and networking opportunities with a focus on Leadership, Empowerment, Connection, Celebration, Development and Service.
Our members represent: 46 Companies & over 11 Health Care Sectors (hospitals and providers, health plans, tech, law, consulting, biotech, marketing and PR, design, community-based organizations, real estate)
In 2019, WHCE has contributed to empowering women through:
12 programs attended by 400+ attendees
330+ hours of mentorship
$7,500 in student scholarships awarded
14 Partnerships with: Stanford Medicine X, Dress for Success, IDEO, Lean in Latinas, UC Berkeley School of Public Health, Dale Carnegie, Women's Cancer Resource Center, Healthcare Informatics Health IT Summit, California Association of Healthcare Leaders, National Association of Health Services Executives, National Association of Latino Healthcare Executives, Asian Healthcare Leaders Forum and LGBT Healthcare Forum
For questions please contact:
[email protected]
Leila Shams
WHCE President
Sarah Foad
Administrative Director